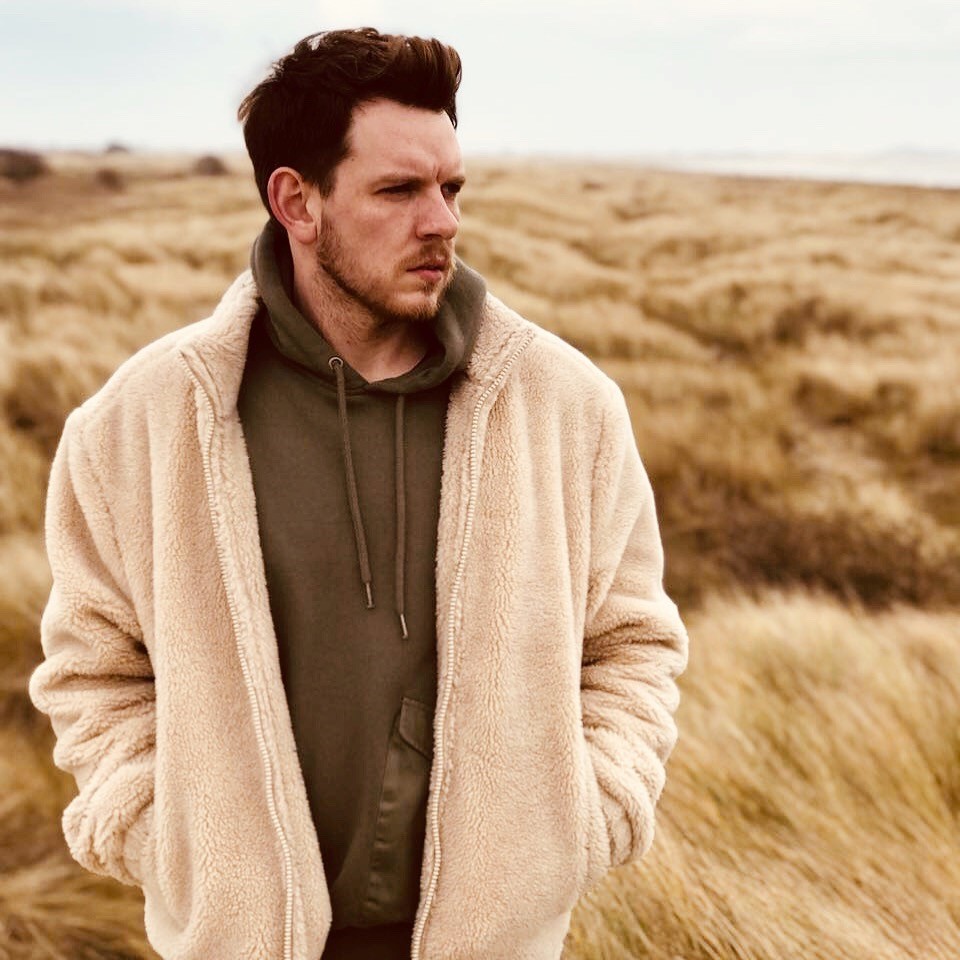 When you are 16, you never really have your career path figured out but you do have passions and interests in things and for me it was performance. Since the age of 4 I was singing, dancing and performing in front of the living room curtains, the mirror or even in the front garden so when the time came to start working and thinking about life after school, performance was the obvious choice.
Since then I have delved into every aspect of the performance and entertainment industry working with Disney, the Eurovision Song Contest, Wembley Stadium and travelling around the world working with TV, theatre and events.
I am now delighted to be working with new up and coming talent regularly through my own school Eclipse in Dublin and also working with many amazing companies, theatres and productions on their new shows, events and TV work.
Production, development and creation is what I love to do and I am happy to chat to anyone about their next project whether it be big or small.
Never overlook someones ability, it may be bigger than yours!